These days, it seems that more and more companies are jumping on the plant-based trend. The latest is McDonald's, who, like Burger King, is trying to capture this corner of the market.
Their newest offering is the PLT, like the BLT, but with a plant-based Beyond Meat patty paired with lettuce and tomato and other classic toppings like onions, mayonnaise, and cheese. They are currently testing this new 'burger' in Canada for a limited time. Based on the feedback from consumers as well as staff and franchisees after the 12 week trial run they will determine if this will be added to the menu along with other plant-based options.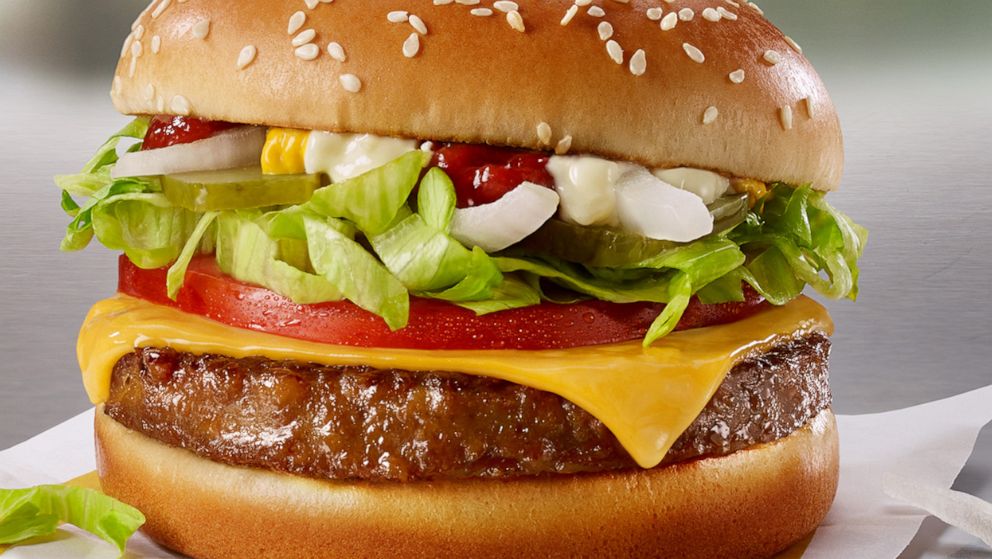 What are your thoughts on this new trend? Like it or not jumping on the bandwagon?